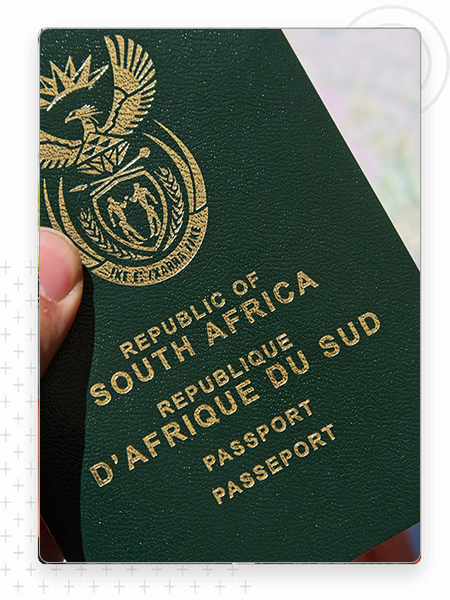 About VisaRequest
Offering Passport Renewal Service
We Assist With Online Applications and Submissions For South African Passports and ID's

We've Been Your Trusted Travel Partner Since 2008 with Over 60 000 Clients Served and 138 000 Visas Processed

We Charge Only R350 Service Fee and You Will Get Your Passport or ID in Two to Three Weeks After Your Appointment
THE PROCEDURE
Three Simple Steps To Get Your Passport Renewed
Forward your completed form and ID copy, and we will lodge your application and schedule the first available appointment
Visit the application center at the bank or Home Affairs office for biometrics (photo, signature and fingerprints)
Two weeks later, you will be notified to collect your passport or ID when you provide your fingerprint for verification
Frequently Asked Questions
Get your questions answered about the online application for the renewal of a South African passport
Success Stories
Read what some of our our satisfied clients have to say about the service they've received with their passport application
Thank you very much for your assistance with the renewal of my Passport, it provides me enough time for my visa application. I really appreciate your effort!
Thank you Kwena, we went to collect my daughter's passport today. It was a pleasure doing business with VisaRequest, you're very efficient.
Hi Norah, I got an SMS notification from Home Affairs that my passport and ID is ready for collection. Thank you for assisting with both, you've saved me a lot of effort.
Hi Kwena, I've attended the appointment and Home Affairs have comleted the process. You were very efficient, Thank you!
I see you've also managed to get me a new ID Card. Much Appreciated.
Passport News
Keep updated with the latest news about South African Passports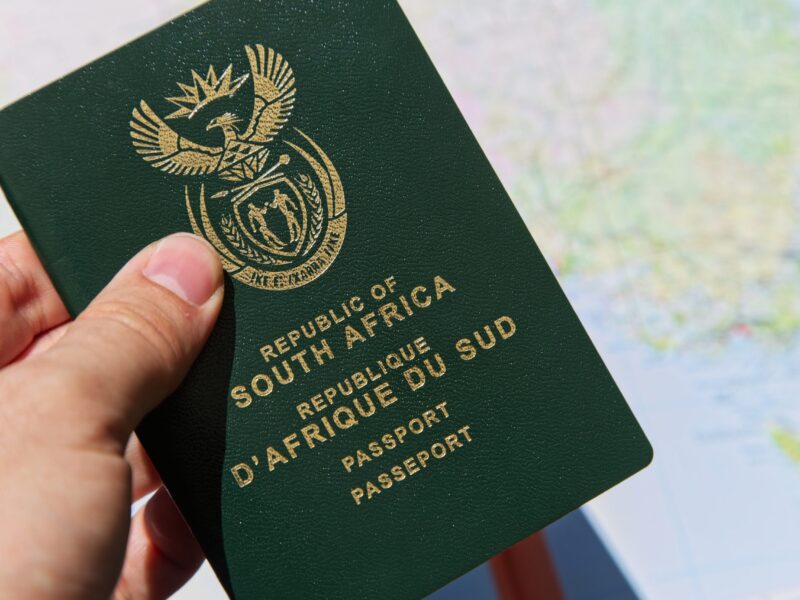 The latest Henley & Partners Passport Index for 2023 lists the 106 countries that South African passport holders can travel to without requiring a visa
by VR_AdminPR -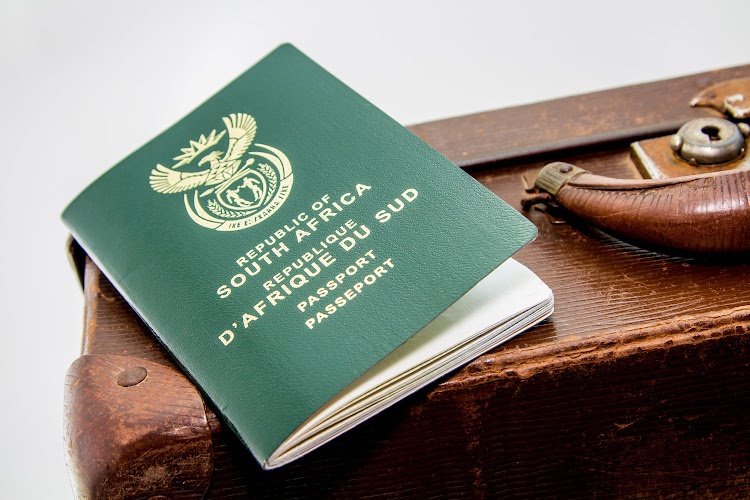 The Department of Home Affairs is proposing major changes to IDs and Passports in order to to strengthen the security. The Department will reportedly propose new legislation that will allow people as young as 10 to get an ID card. This was reportedly revealed by minister Aaron Motsoaledi this week while addressing a National Council of Provinces.
by VR_AdminPR -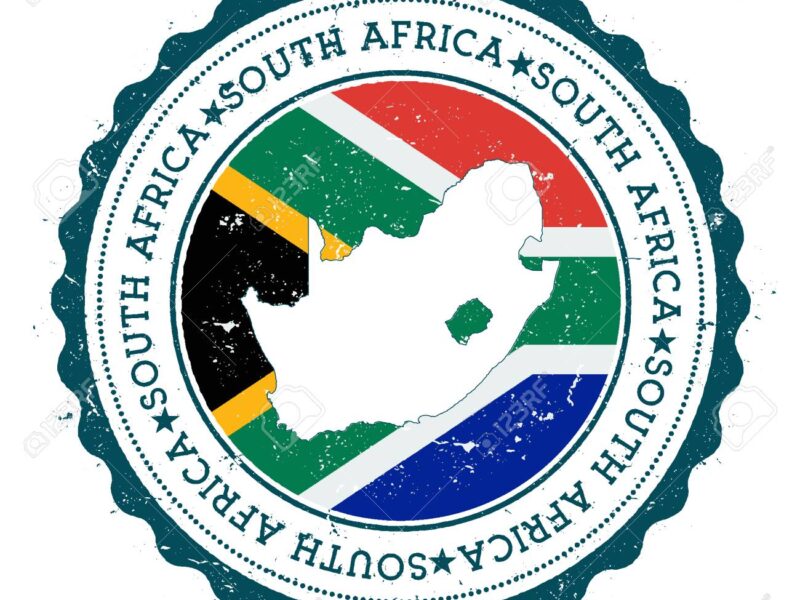 Home Affairs Minister Dr Aaron Motsoaledi has approved a temporary extension of operating times by two hours at front offices from Tuesday, 27 June 2023 to deal with the high demand for Smart ID Cards and passport services at Home Affairs offices. The move will see offices operate from 8:30 am to 17:30 pm
by VR_AdminPR -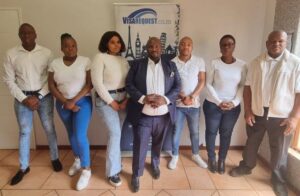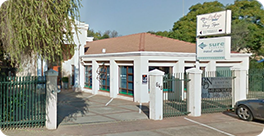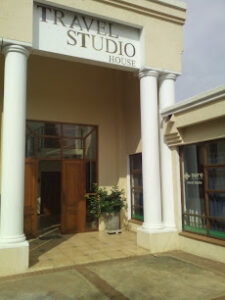 Our Location
648 Jan Shoba Street,
Hillcrest, Pretoria
Let's Talk
Phone : 087 550 5282
Cell : 082 733 5236
Office Hours
Mon-Fri:
8:00 AM - 4:30 PM